A journey that seems not so long ago now.

The end of individual DA's and the start of this "no-named magazine".
What was this project? Where was it going to go? All we knew from scratching our individual DA's was the fact that we wanted to use our talents to make something as a group.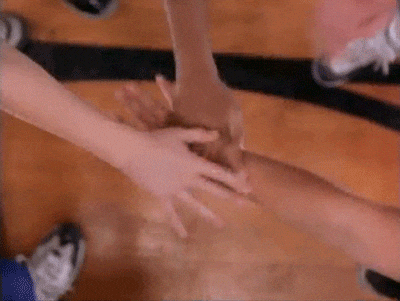 So we began ideating our project, we new that this project was going to help students somehow. We gathered around our usual table in our tutorial, we sat down and thought about what kind of group project this was going to be and very slowly Chàe was created. From deciding our name, to who our audience was, to our aesthetic and our inspiration which was of course Frankie Magazine.
---
After we knew exactly what Chàe was, what we were going to do. We assigned our roles so we weren't overwhelmed with doing everything all the time. Even though we change our roles a lot, for me it took me until now to realise what my role was. I took on the role of Graphic Designer and head of Marketing (includes our social media). From there on we eventually found our passions, Hannah who started off as my role ended up being the Design editor, Emma who started of as just doing baking is now expanding and is a really good as editor so she is now the Editor of the magazine and finally, Chelsea is the Art Director which I love because of her passion for art, she has always from day 1 worked really hard as the art director.
I do think what I love the most about Chàe is yes, we have these roles but its nice that we can try other roles, see what works better for others. By being in a group it is more than just fun, its beneficial, we can lean on each other when challenges arise or complications happen.
---
We're so happy with everything that we have achieved this semester and I really am proud of us. For the first time, I know my place in everything with this DA it hasn't just been a fun project but a very big learning experience on how to interact with our audience, figuring out works what doesn't, what our audience wants us to do.
It is hard to process how a few months ago, Chàe was only an idea and now it is a lot bigger than I ever imagined.
From our instagram only having 199 followers, to now having 310.
To starting our facebook page and gaining 275 followers!
From our twitter starting with 0 and now having 206 followers!
It really baffles me how much Chàe has grown and progressed over the semester. From the support of BCM114 to having support from The Digital Media Society, so much has changed and so much is going to happen for Chàe. The opportunity to document this process even if it is for an assessment, is really special because it's an amazing opportunity to really see how far you've really come. I just look forward to what the future entails for Chàe Magazine and where this leads us.
---
Until Next time, take care everyone x