"I've found nothing is worthwhile until you take risks" – Denzel Washington
How do I begin this blogpost without saying it is kind of upsetting to give up 'Amy's Guide to Life'. However as the saying goes "all good things must come to an end" and after a lot of thought as well…I realised that my Digital Artefact wasn't really going anywhere as much as I loved the idea.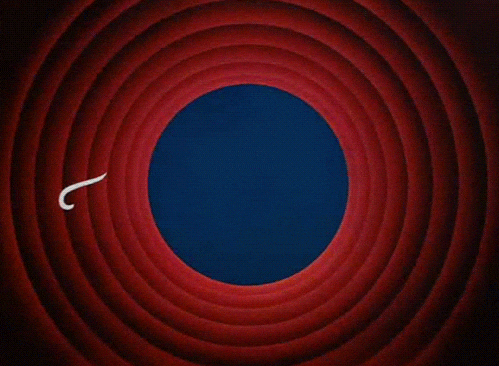 Sometimes it takes a lot of venting to your friends about a problem to come up with a solution and that's what I did.
---
Let's start from the beginning…shall we?
At the beginning of BCM 114 I was trying to reframe my digital artefact in a way that would create more interaction with my Instagram audience. I was trying to find new ways to showcase my work and ways that would be interesting to students. However, I couldn't seem to do what I intended.
I remember talking to some of my closest friends at uni absolutely venting about how it wasn't going to plan and how I needed to change my digital artefact.
This is where the idea hit us.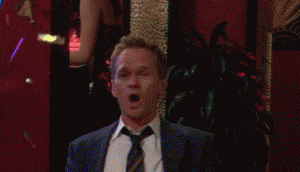 Chelsea was doing an Art Instagram, Emma was doing a baking youtube channel, Hannah was doing a Lifestyle Youtube channel and I was doing my wellness page…It was perfect.

In the space of a few moments we created this amazing idea. We collectively decided to combine all of our digital artefacts, our talents, our passions to create…
Chàe Magazine: A digital online magazine dedicated to helping students. Our website will feature various topics such as; art, design, organisation, wellness, finance and so much more!!!!
In this moment I just remembered feeling so relieved and happy… I kept thinking something about us is going to work perfectly in this project.
---
So there it is! The big reveal of a new project and I got to tell you I'm looking forward to it! To continue to showcase my passions but with my friends, to be able to work alongside an incredible team who are strong, independent and incredible.
It's a wonderful feeling to know that I feel the same passion for my DA as I felt creating Amy's Guide to Life. As sad as it is to let my digital artefact go, this new semester has brought a new beginning and a new idea in which I love!!!
As the saying goes "as one chapter closes, a new one begins"… kind of reminds me of my first blogpost I ever made.