"The Medium is the message. This is merely to say that the personal and social consequences of any medium/ that is, of any extension of ourselves/ result from the new scale that is introduced into our affairs by each extension of ourselves, or by any new technology"

– Marshall McLuhan (Understanding Media: The Extensions of Man, 1964)

---
We are influenced everyday by what we see, hear and read. There are so many ways messages are conveyed to us, whether we are aware of this consciously or subconsciously.
During this weeks BCM112 lecture, we discussed Marshall McLuhan's theory "the medium is the message" and what he means by this statement. The perfect statement to understand McLuhan's concept is "the way we send and receive information is more important than the information itself."
To understand, McLuhan states that the medium is "any extension of ourselves" which can include the clothing we wear or the environment around us.
Furthermore, McLuhan describes the "message" as the content or the information that is being received from the medium. By understanding the message we are able to understand the medium.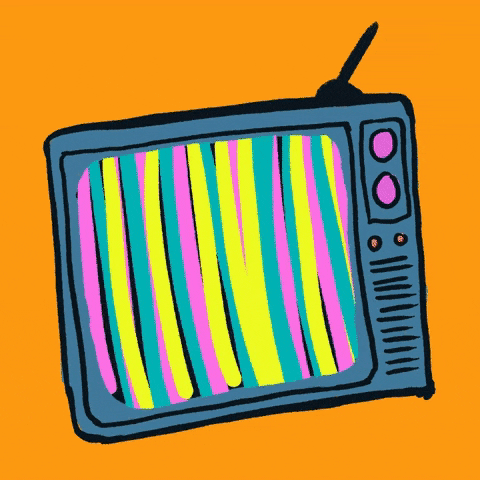 To simplify further the concept above represents how the tv is considered the medium. Then the content we receive represents the message.

Finally, the medium is how the message is being conveyed and the message is what the content means.

Take care everyone, until next week.
---
References:

Individual.utoronto.ca. (2004). What is the Meaning of The Medium is the Message?. [online] Available at: http://individual.utoronto.ca/markfederman/article_mediumisthemessage.htm [Accessed 22 Mar. 2019].

Eudaimonia. (2016). The Medium is the Message by Marshall McLuhan. [online] Available at: https://medium.com/@obtaineudaimonia/the-medium-is-the-message-by-marshall-mcluhan-8b5d0a9d426b [Accessed 23 Mar. 2019].